If you're looking for the most affordable small business marketing services, webseographicsit is for you. We've over 10 years of experience and over 60 foreign and local specialists.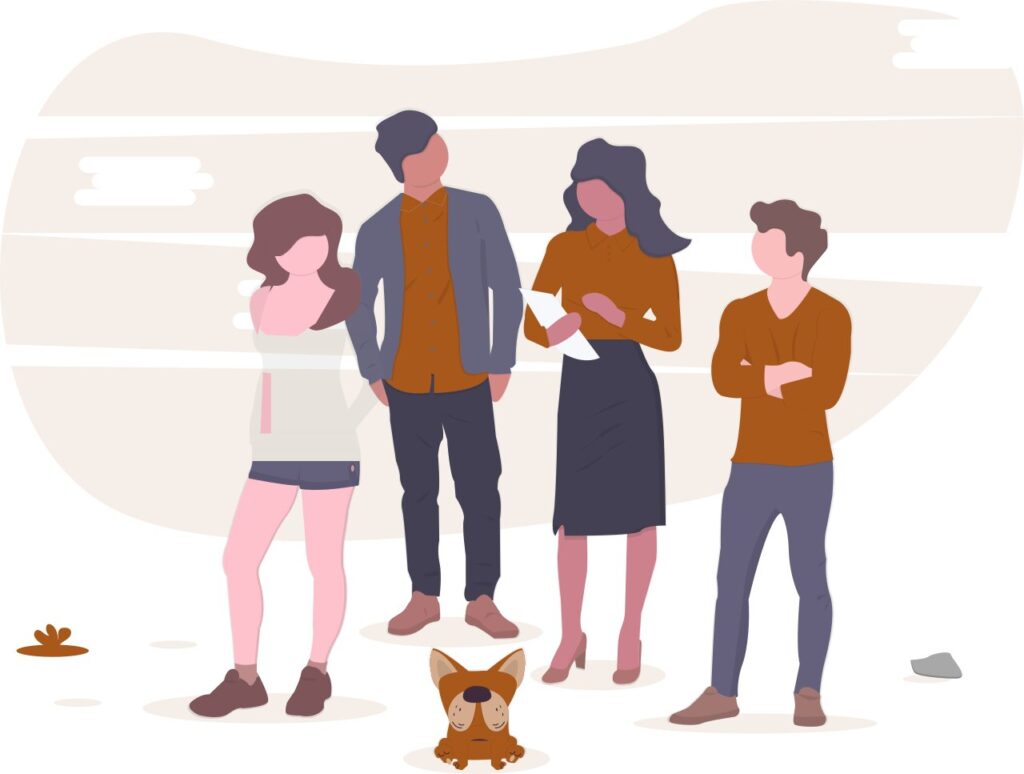 we #1 ranked online services providing agency
You might be speculating where to focus your attention, as there are several factors that impact your search engine rankings. Constantly adapting to the user is what we think of as SEO. Whether new search trends emerge in your industry or not, WebseographicsIT will be with you with a reasonable strategy to help your business.
Digital Marketing / Strategic SEO solutions company WebseographicsIT is located in Dhaka, Bangladesh. With our goal-driven solutions in search engine optimization (SEO), social media marketing, design, website development, and more, we have helped over 4,000 businesses grow.
digital agency providing
business services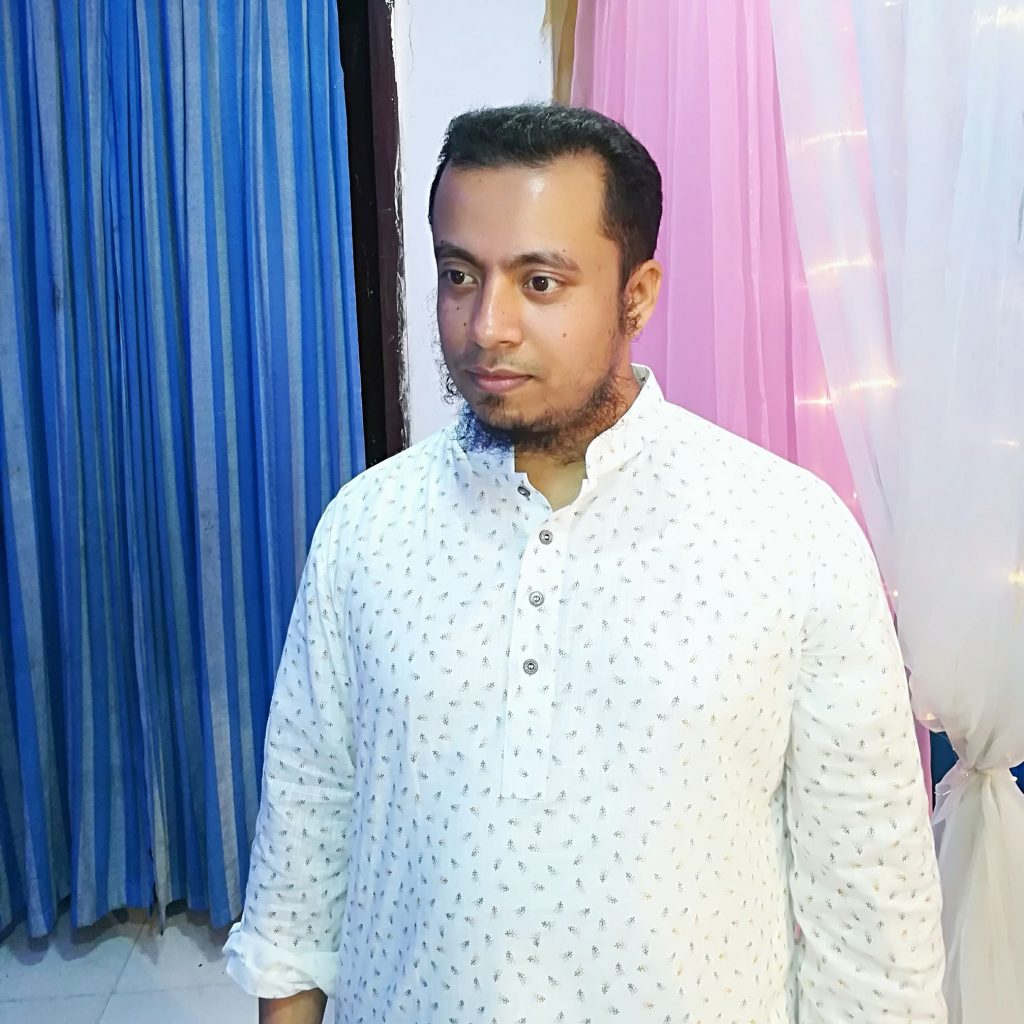 Md. Emam Hasan
CEO, WebseographicsIT
Md. Atique Hossain Khan
Chief, Digital Marketing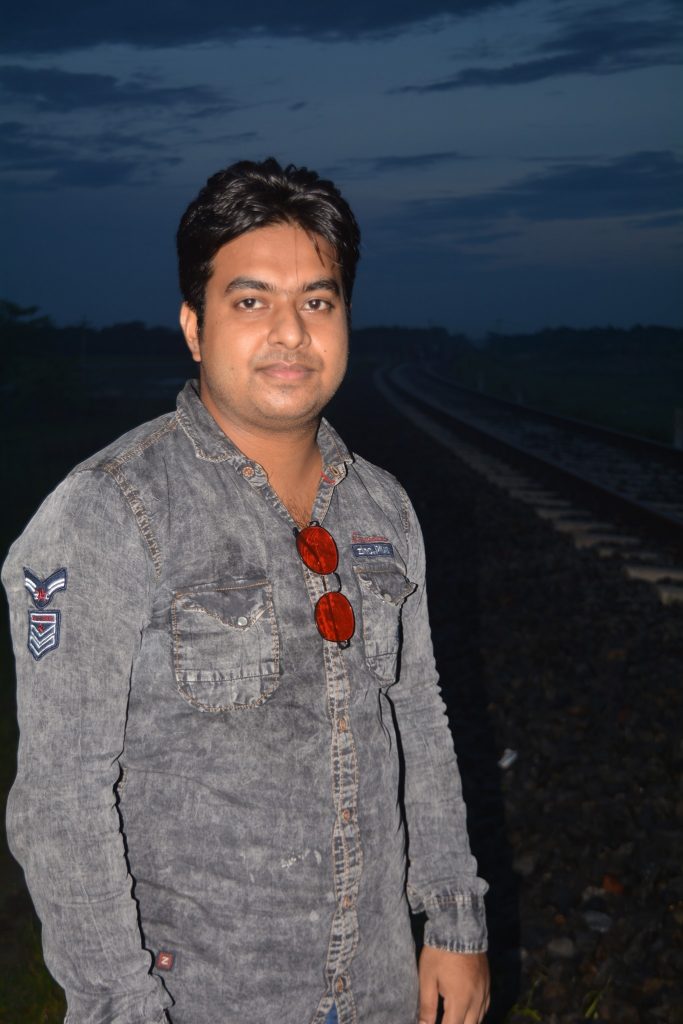 Khalid Hassan
SEO Specialist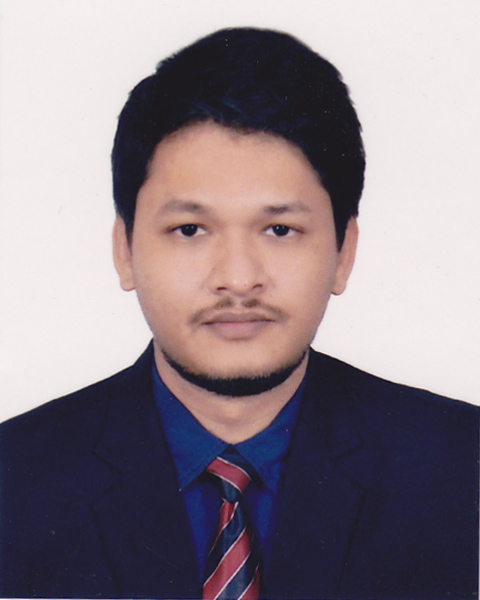 Ifran Hossain
Web Developer
what the people are saying about us?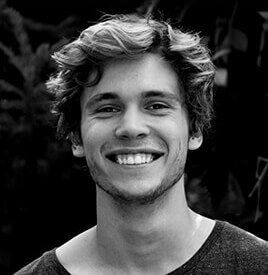 ROBERT HOOK
This is BY FAR the best combined, detailed and accurate point-blank study I have ever seen, this outcompetes 95% of the articles written by experts in the field (with zero knowledge whatsoever on the topic prior), I strongly recommend all content from this seller. Keep up the amazing work! You'll see me again soon!