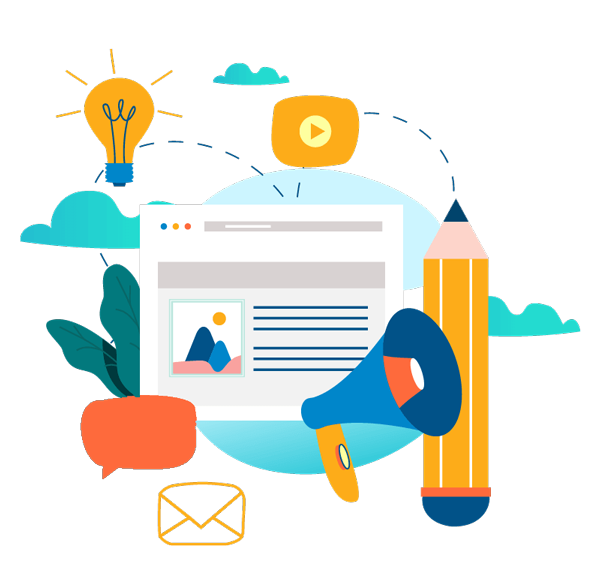 SEO Optimized content writing
Are you looking to improve the online visibility and search engine rankings of your business or website? At webseographicsit, we offer professional SEO content writing services to help you attract and engage your target audience.
Our team of experienced SEO content writers will research your industry and target keywords to create high-quality, informative, and engaging content that is optimized for search engines. From blog posts and articles to product descriptions and landing pages, we can create a wide range of content to help your website rank higher in search results and drive more traffic to your site.
Our SEO-optimized content is carefully researched and written to meet the needs and
interests
of your audience, while also incorporating the necessary keywords and phrases to improve your search engine rankings. We also ensure that all of our content is 100% original and plagiarism-free.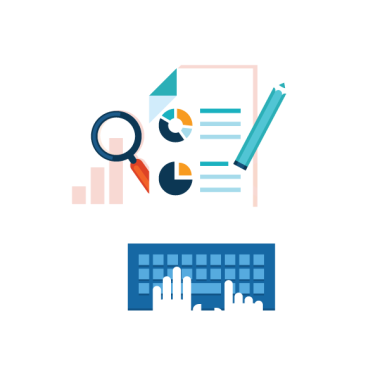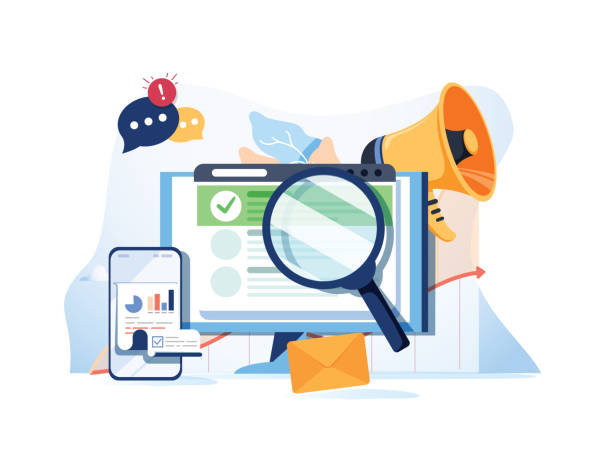 In addition to improving your search engine rankings, our SEO content writing services can also help to establish your business as an industry thought leader and drive conversions by providing valuable information to your audience.
Contact us today to learn more about how our SEO content writing services can benefit your business.