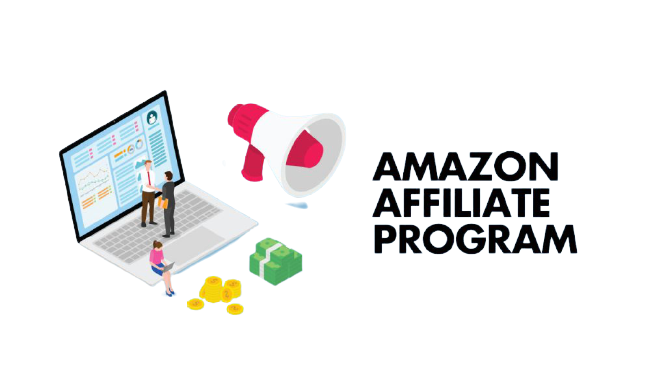 Amazon Affiliate Marketing
Are you looking to monetize your website or blog and earn passive income? Amazon Affiliate Marketing might be the perfect solution for you!
As an Amazon Associate, you can earn a commission by promoting products from Amazon.com on your website or blog. It's easy to get started, and Amazon provides all the tools and resources you need to succeed.
One of the best things about Amazon Affiliate Marketing is the wide range of products available to promote. From books and electronics to clothing and home goods, there's something for everyone on Amazon.com. This means that no matter what niche or topic your website or blog covers, you'll be able to find relevant products to promote and earn a commission on.
In addition to a wide range of products, Amazon also offers competitive commissions and a user-friendly affiliate program. You'll have access to real-time reporting, detailed sales analytics, and promotional tools to help you succeed. Plus, with the Amazon Prime program, you can ear
n
higher commissions on certain products and offer your audience exclusive discounts and perks.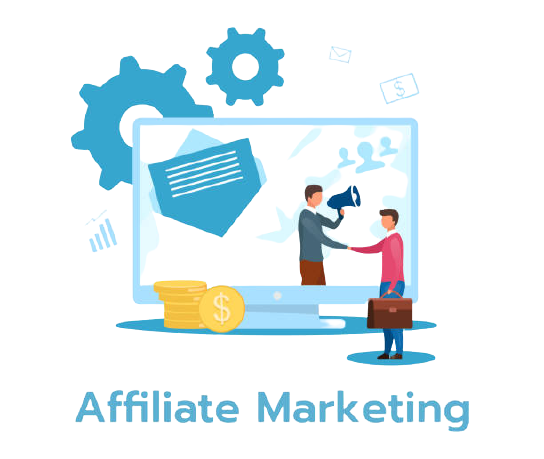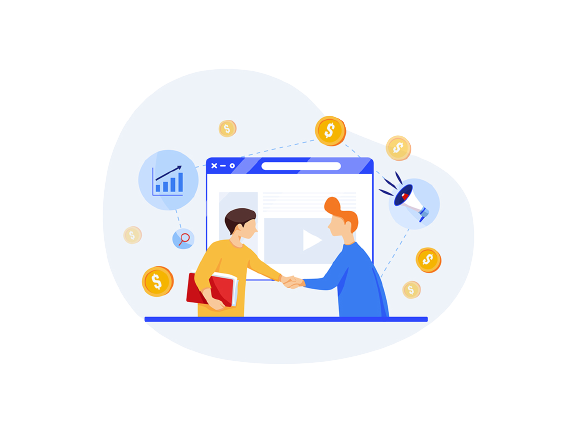 Yes, we do provide full Amazon affiliate marketing packages. Our packages include: – Setting up an Amazon Associates account – Creating a website with Amazon affiliate links – Optimizing your website for SEO and conversion rate optimization (CRO) – Utilizing content marketing strategies to drive targeted traffic to your site – Implementing remarketing campaigns to increase conversions – Analyzing and optimizing campaigns to maximize ROI – Monitoring performance metrics and providing ongoing maintenance.