Are you struggling to get traffic and leads to your website? Our keyword research services can help!
Keyword research is a crucial aspect of SEO and digital marketing, as it helps to identify the search terms and phrases that your target audience is using. By targeting the right keywords, you can increase your website's visibility in search engine results and attract more qualified traffic.
Our team of SEO experts can help you identify the best keywords for your business, as well as provide guidance on how to optimize your website and content for those keywords. We use a variety of tools and techniques to research and analyze keywords, including keyword density, search volume, and competition level.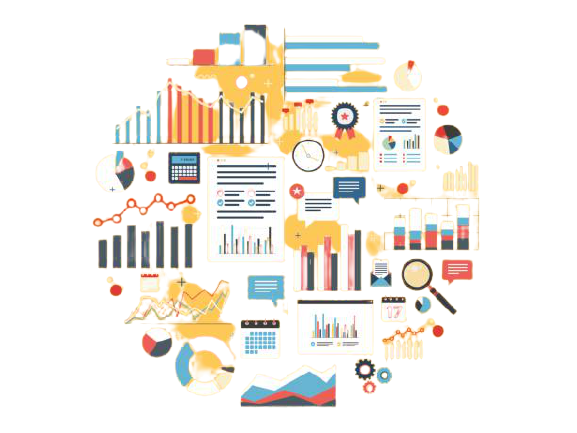 With our keyword research services, you'll get:
A comprehensive list of relevant, high-quality keywords for your business.

A customized plan for optimizing your website and content for those keywords.

Ongoing support and guidance to ensure your website is ranking well for the right keywords.
Don't let poor keyword research hold you back from getting the traffic and leads you need. Contact us today to learn more about our keyword research services and how we can help you succeed online.